The air has cooled and the drugstores are stocking plastic gourds. The spooky season is upon us. I mean, sure, you can read scary stories at any time of the year (if you're paying any attention to the news, it's somewhat unavoidable). But there's something especially satisfying about reading creepy writing during autumn when the leaves are changing color and the nights are getting longer, and the opportunity to vote more women into office is fast approaching. So if you're looking for a quick, spine-tingling read that'll freak you out and stoke the fires of your bottomless rage against the patriarchy, then here are some brilliant, spooky short stories written by women.
I'm not saying that men are bad at writing scary stories. Men have made many valuable contributions to the genre of horror (which was started by a goth teen girl, in case you forgot). I'm just saying that women live in a nightmare hell-scape 24/7. Reading horror is almost a relief. Can you imagine if monsters were that easy to identify and then defeat with just a little bit of elbow grease and holy water? Here are a few terrifying, weird, and all too relatable creepy stories from some of the genre's greatest writers:
1
'The Daemon Lover' by Shirley Jackson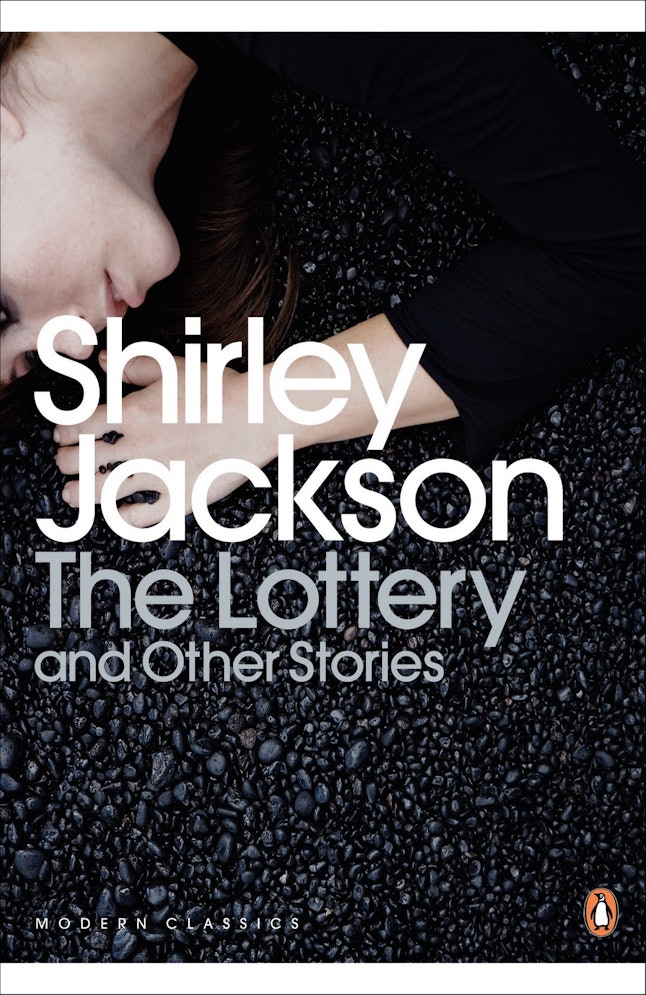 Shirley Jackson is the grand dame of horror, and "The Daemon Lover" is no exception. It begins with a young woman waking up on her wedding day. She's nervous, of course, but as the story goes on we start to realize that her growing sense of unease isn't just run of the mill wedding jitters—her fiance, Jamie, seems to have disappeared entirely (if he ever existed at all).